Backup and Disaster Recovery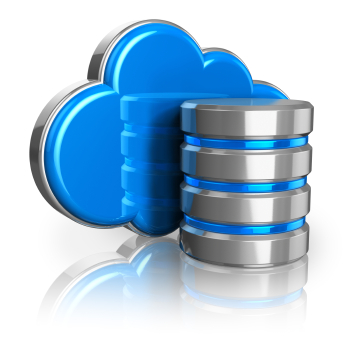 Your business relies upon the computer data you store and having access to it at all times is critical. What happens to your business when you can't get to your tax records, invoices, accounting data, client information, or even email? Without proper backup and disaster recovery your business and revenue generation can grind to a halt for days while you try to recover from hardware failure, a malicious virus that encrypts your data for ransom, or accidental deletion. How sure are you that your current backup system works and can be trusted when something bad happens?
Signing up for data backup and disaster recovery with Dallas Pro IT means that you are covered. We specialize in deployment of a dedicated system that backs up all your important information and stores it both locally and offsite. If your server experiences catastrophic failure you'll be up again with an hour, not days. And having backup copies of your data stored both at your office and offsite in a data center means you're covered no matter the what happens.
If your Dallas based business needs better data backup and disaster recovery, here's how Dallas Pro IT can help:
Plan for the worst, hope for the best – Data loss will happen to every business at some point. Don't let it catch you unprepared. You will know you are covered with our system.
Know how long it will take to recover – When something happens the first question every business owner asks is can we get the data back. The second is how long will it take. We'll have your data and server back online quickly and correctly.
Protect your business from data loss – Backups are the final defense against something catastrophic. Dallas Pro IT makes sure you have multiple levels of protection in place to stop as many potential causes of data loss as possible.
No matter how big or small your Dallas area business may be, you need dependable data backup and recovery. Dallas Pro IT Managed Services can provide you with the protection you need. Contact us today and prevent something unexpected from ruining your business.